13th Annual Historic Soldiers Weekend
Saturday September 23th, 10-5 & Sunday September 24th, 10-3, 2017
Historic Soldiers Weekend–2017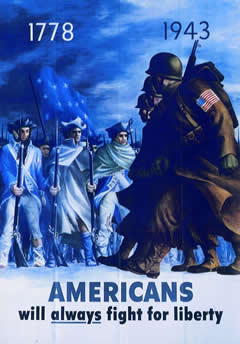 Event Schedule (PDF)
Area Map (PDF)
Historic Soldiers Weekend–2017
When:
September 23th & 24th 2017
Addmission:
HSW is a FREE public event!
Location:
Historic Fort Mott
Pennsville, NJ
Open to the Public!

HSW returns for 2017 for our 13th Annual Event--
September 23th & 24th 2017

Historic Fort Mott
Pennsville, NJ
(856) 935-3218

About Historic Soldiers Weekend
Now in our 13th year, Historic Soldiers Weekend is a historical encampment, featuring re-enactors and their equipment from every American conflict, spanning the French & Indian War to the Vietnam War. In some instances, both sides of the conflicts will be present, such as the Revolutionary War loyalists and "redcoats", Civil War confederate units, and WWII German infantry units.
Re-enactment units will be camping out for the weekend at Historic Fort Mott, living as their ancestors did. Journey back in time to give yourself and your children, students and guests a chance to see, hear and touch real history through the life of a typical soldier during the French & Indian War, Civil, World Wars and beyond.
Re-Enators, Vendors & Volunteers
We are pleased to invite re-enators of all American conflicts as well as vendors and volunteers of all kinds.
Units and re-enactors are strongly encouraged to preregister. Please review our Unit Registration Guidelines prior to filling out our Unit Registration Form.
Volunteers and Vendors can find more information here.
Please contact us with any questions.