Join Us—Get Involved with Historic Soldiers Weekend
Saturday September 23th, 10-5 & Sunday September 24th, 10-3, 2017
Historic Soldiers Weekend is always looking for volunteers, vendors and, of course, historic military participants!
Unit Registration Form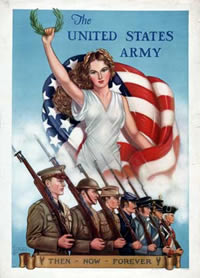 If you are part of a group that displays military history or reenacts historic events, we want to hear from you! Please review our Basic Guidelines and fill in this registration form.


PLEASE NOTE:
Upon sending this message, a Confirmation Note will appear at the top of this form. Please check the top of the form for confirmation of delivery.