Join Us—Get Involved with Historic Soldiers Weekend
Saturday September 23th, 10-5 & Sunday September 24th, 10-3, 2017
Historic Soldiers Weekend is always looking for volunteers, vendors and, of course, historic military participants!
Vendors & Volunteers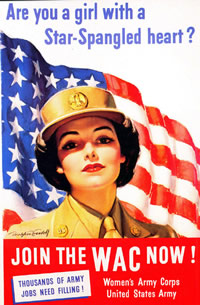 VOLUNTEERS
If you would like to volunteer a few hours of your time to help work the event at Historic Fort Mott such as: Bringing a case of water, bringing a covered dish for the "troops" or assisting with parking, Please let us know; contact us.
VENDORS/SUTLERS
Historic Soldiers Weekend is in need of militaria vendors to join us and participate in this historic event.
Please contact us including your NJ tax ID information and list of what you will be selling at HSW.


Related:
Unit Registration Guidelines
Unit Registration Form